Quick service restaurants have been gaining rapid growth as it provides easy accessibility to their customers. The Malaysian pizza industry aims to open around 1,500 outlets in 2023.
It is evident that there is huge growth and demand for pizza in Malaysia. US Pizza is joining the pizza giants industry, and by 2021, has opened around 60 outlets already. In 2023, US Pizza aims to open 120 outlets.
US PIZZA menu
highlights the best of Western and Asian flavours. We offer over 30 pizza flavours along with pasta, salad, sides and other dishes.
Our unique approach
on fusing Malaysian ingredients for a truly Malaysian flavour has gained popularity amongst pizza lovers in Malaysia.
LET'S MAKE SERIOUS DOUGH IN THE PIZZA INDUSTRY
Our rapid growth nationwide has given us the qualifications, know-how and skills to expand in the pizza industry
YEARS OF REFINED EXPERIENCE
LOW START-UP COST, HIGH REWARDS
HALAL CERTIFIED CENTRAL KITCHEN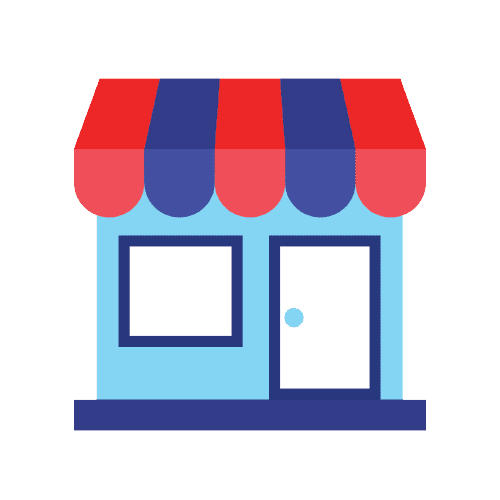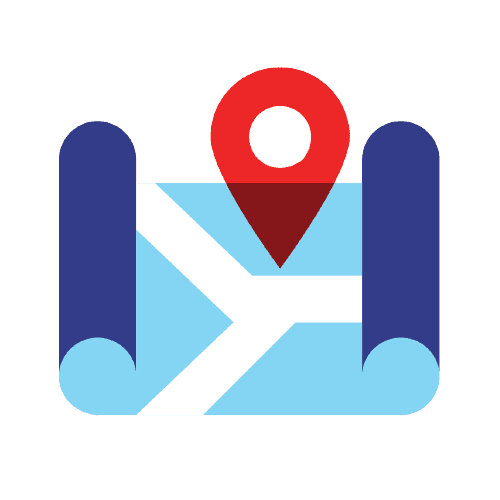 YOUR RETURN ON INVESTMENT CAN BE AS FAST AS 5 MONTHS!
OUTLET CONTROL
We have developed a robust system to ensure consistency across all outlets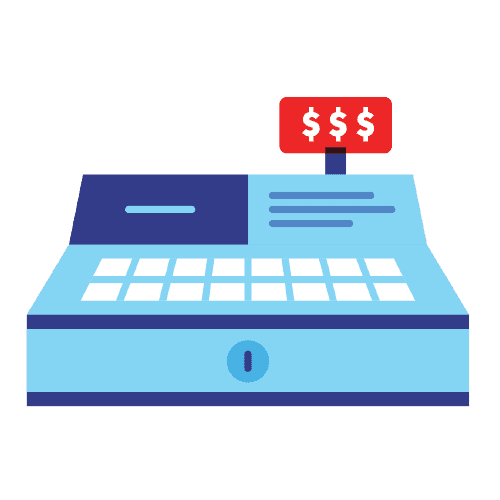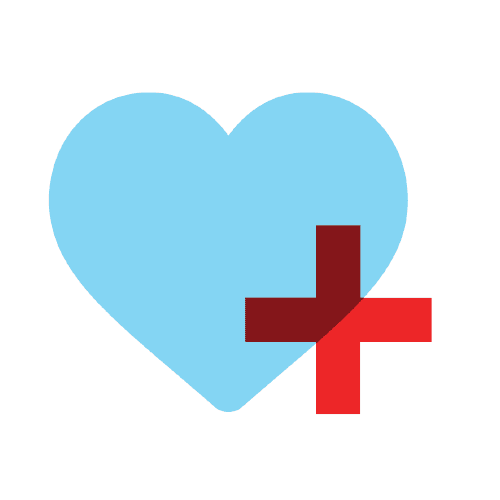 STAFF HEALTHCARE MANAGEMENT
WE CARE FOR EVERY FRANCHISE AS OUR FAMILY MEMBER
SUPPORT PROVIDED
As the franchisor, we will provide the necessary support to ensure a cohesive outlet flow
OUR PIZZA OPPORTUNITIES
Read up on our franchise process and WhatsApp us for more details
JOIN THE BILLION-DOLLAR PIZZA INDUSTRY
Click the button and fill in the form to apply
APPLY HERE